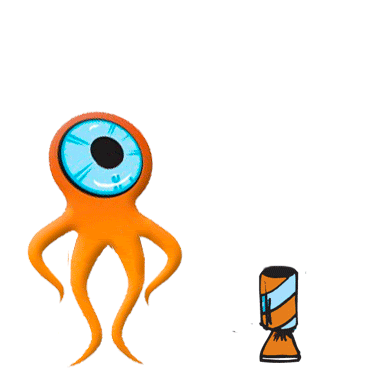 My favorite time of any giveaway is announcing the winners.
So without further ado, the winners of Yucatan Dead or A One Way Ticket To Dead  by DV Berkom are:
Marilyn Larew
Mary Preston
Kimberly
Michael Gallagher
Congratulations and happy reading!
Thanks to all of you for the wonderful comments.
~~~~~~~~~~~~
~~~~~~~~~~~~
Click on the cover below to get your Amazon affiliate copy of Yucatan Dead by DV Berkom.
~~~~~~~~~~~~
To see all my Reviews, go
HERE
.
To see all my Giveaways, go 
HERE
.
If you like what you see, why don't you follow me?

Look on the right sidebar and let's talk.
~~~~~~~~~~~~~~~~~
Thanks for visiting fundinmental!
To comment, please sign in through your favorite social media.
This will only need to be done once. May need approval.